The Franklin Theatre - Tuesday, 4/23/19
SOLD OUT
Mac Davis, Jamey Johnson, Ketch Secor, Even Stevens and Holly Williams
This inaugural event brings some of music's most acclaimed songwriters/entertainers together and is the work of the young and precocious, Tad Bryant, founder of The Heads Up Penny Foundation.
Past Events
Creepy Circus and Carnival - Friday, 10/28/16
The event thrown by Thaddeus, Del, & Carolyn Bryant for the Heads Up Penny Foundation to benefit local children at Christmas. VIP experience includes open bar, food trucks, DJ and dancing, carnival games with prizes, circus acts, costume contest with prizes, oracle, trivia game, outdoor theater, photo booth, and a haunted hedge.
Can't make tomorrow's Creepy Circus and Carnival? Visit the event's online auction page for over forty great items donated by local companies and supporters of HUPF! The auction ends Nov. 3, so make sure to check out the list of items before they're gone!
Pennies A Page
Heads Up Penny Foundation hosted this summer's Pennies a Page! Parents, grandparents and friends committed a monetary amount per page read by their child, with all proceeds benefitting Heads Up Penny Foundation, a 501(c)(3) organization. Proceeds from Pennies A Page went to the kids at Hope for Harvest in Charlotte, NC.
Christmas Wrapping Party and Food Organization - December 2015
Heads Up Penny and Jailhouse Industry teamed-up with neighbors and friends to shop for, wrap, organize and disseminate food, toys, clothing and pet food for 100 families of kids for Christmas 2015.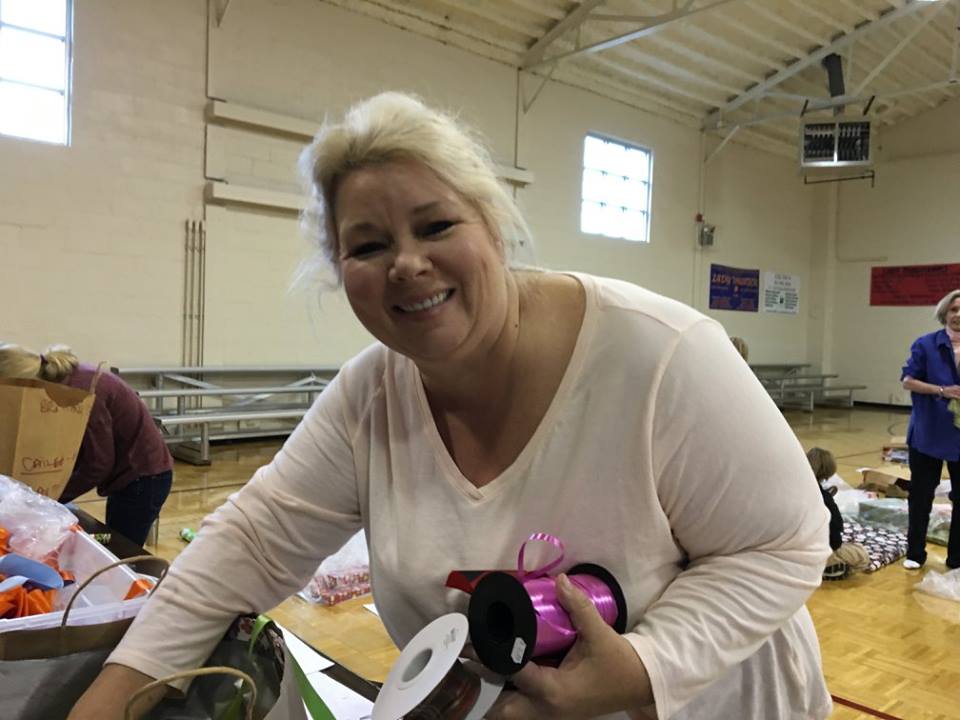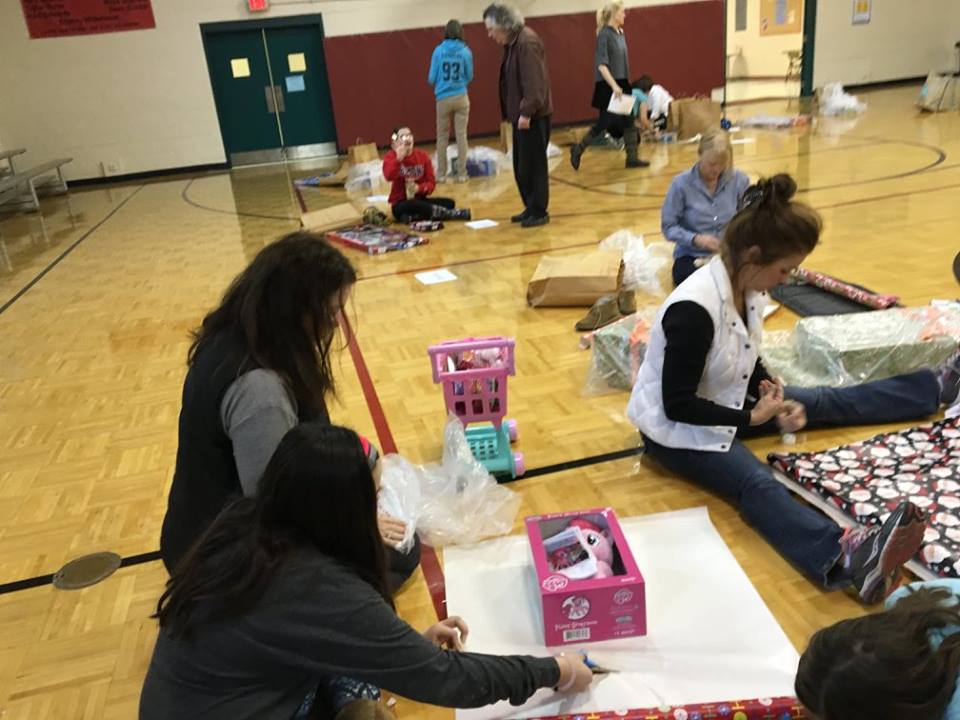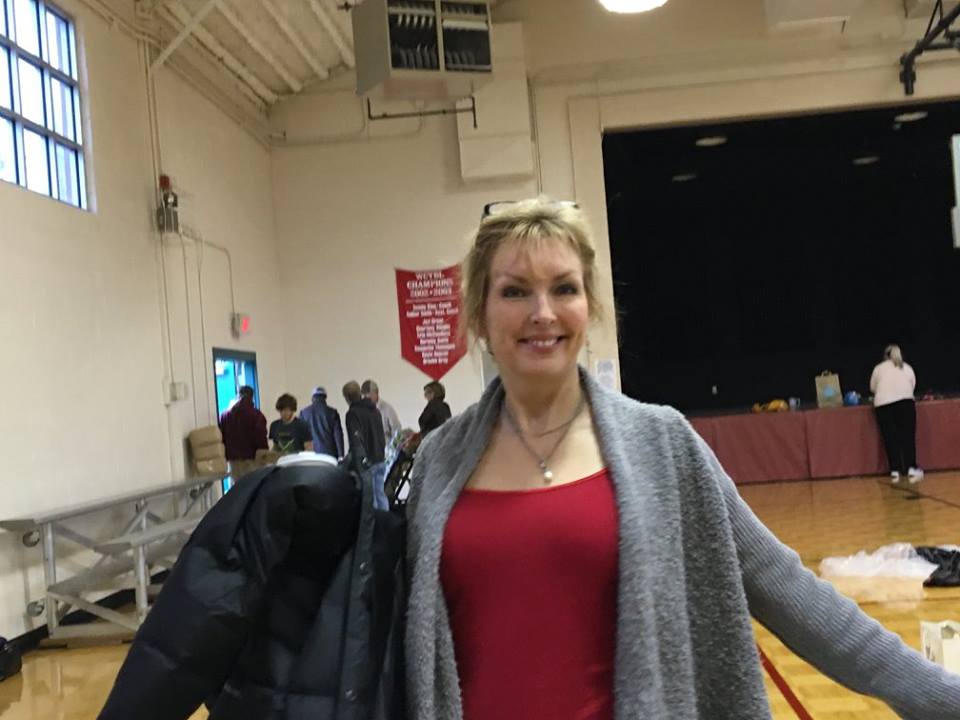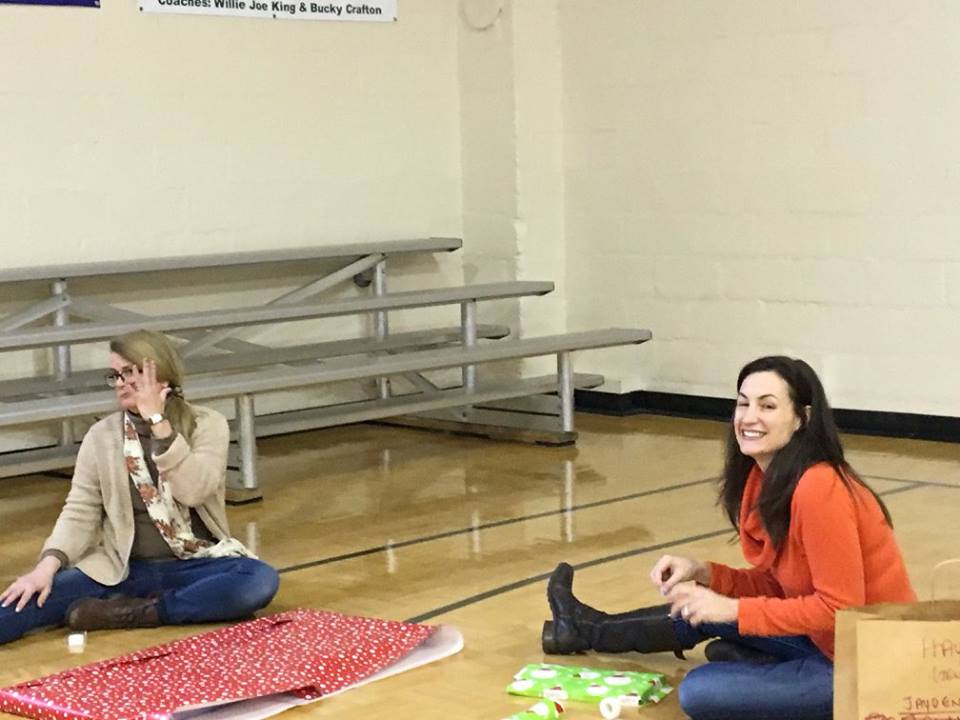 Top row: Christopher Coburn, Stefano Esposito ; Bottom row: Thaddeus Bryant, Andy Eisenhaeur, Millie Eisenhaeur (Top 24 American Idol 2016), Alesia Esposito
Leiper's Fork Art Show - December 2015
Artists (L to R): Butler Steltemeier, Lisa Jennings, Anton Weiss, Rachael McCampbell, Anne Goetze hosted an art show to benefit local children thru the Heads Up Penny Foundation.
Hat and Mitten Drive - December 2015
The middle school of Currey Ingram was already scheduled to host a hat and mitten drive. They made Heads Up Penny Foundation the recipient of the hats and mittens. These were added to the Zombie money and toy drive toys for the Christmas distribution.
Toy Drive - December 2015
Thaddeus appealed to the administration of his school for their support of a toy drive to supplement money earned from the Zombie Prom. His middle school administration graciously agreed to allow him to host a 5th/6th grade toy drive
Zombie Prom - October 2015
Thaddeus & his mom Carolyn are big Halloween fans. They decided to make their inaugural Nashville fundraiser a Zombie Prom. They partnered with another local 501c3 Jailhouse Industries, as the folks of Jailhouse are experts in haunting. The result was a very successful party with DJ, the Eisenhauer Band, bonfire, blow-up obstacle course, Zombie Q, and more; all to benefit the Hillsboro Kids Club/kids in need in Leiper's Fork at Christmas.